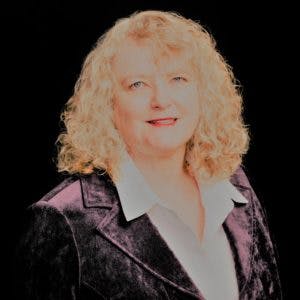 Barbarah Tinskamper is a licensed Realtor with Team 3000 Realty Ltd. She would love to assist you in buying or selling a home. She will work hard to help you achieve your goals.
Real estate has been a passion of hers for 30 years. She has bought and sold numerous properties of her own. Like her she wants you to find happiness with a wonderful home and financial success.
In 2013 Barbarah started as realtor with Sutton West Coast Realty in White Rock / South Surrey. Her office as realtor was her base to work all over the Greater Vancouver area. In the past 8 years she has scouted the Okanagan for vacation homes, investment properties and private residences and got to know the many beautiful areas of the Okanagan.
Barbarah bought her first house in the Okanagan eight years ago, and during this decade has spent most holidays and vacations and many weekends in the Okanagan Valley. Barbarah's motto for her work as realtor is RESULTS AND SERVICE. She focuses on achieving great results for her clients and providing first class service. Barbarah believes that integrity, loyalty and good communication are most important in working together successfully.